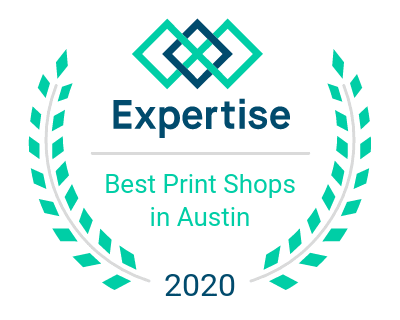 Global Printing Solutions in Austin is your trusted source for printing, signs, and design!
Global Printing Solutions is a top ranking supplier of traditional printing, signage, and promotional products. We are a small team of friendly, experienced consultants right here in Austin, Texas who can provide personalized service to clients anywhere in North America.
If you are looking to grow your business, signs, posters, window/vehicle graphics, and banners will be a crucial part of your marketing mix if you want to grab the attention of your potential clients. These display items help increase exposure and sales. Professional graphic designs, combined with state of the art printing techniques for your flyers, signs, posters, or banners can help your business by promoting branding and visibility. Customers are more likely to purchase from your business if they have seen it before, and nothing brings awareness to your business like Eye-catching signs. Use them to direct potential customers to your business and keep them updated on sales, promotions and new products.
Check out all of our printing services now!
We are confident that we can deliver the results you desire while
providing outstanding value!